Tammy M. Finney Scholarship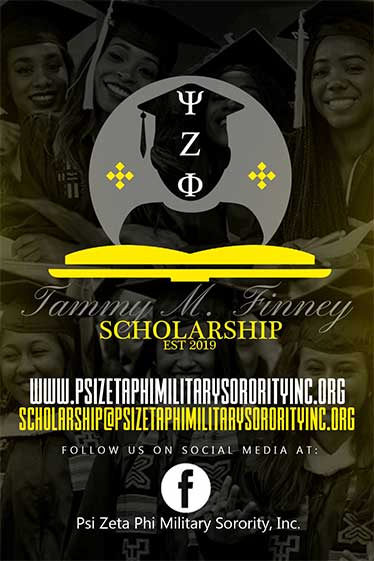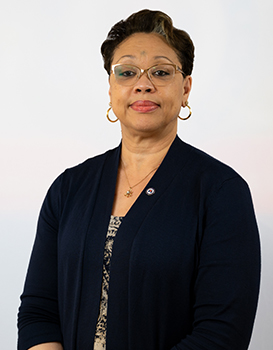 Tammy M. Finney is a registered nurse of 31 years in variety of clinical and managerial positions. Presently she serves in the capacity of Chief, Community Relations & Engagement Service at the Columbia VA Health Care System.
One of Tammy's aspirations in life was to join the military, but due to a medical condition she was unable. As a result, she chose to dedicate her career to serving our nation's heroes. Tammy is passionate about bringing awareness and respect for Veterans with an emphasis on changing the culture on the reverence for female Veterans. She serves on multiple committees at the Dorn VA Medical Center and in the community to enhance the lives of Veterans.
She is a mentor and local director of a nationally recognized VA Summer Student Program where she educates youth on the contributions and sacrifices of Veterans. She supports their volunteering to become community change agents, provides opportunities to strengthen their learning by introducing them to living history, and help them to discover their prospective careers by placing them in various departments to serve the Veterans during their volunteer experiences.
Finney earned her Associate of Science Nursing degree at Burlington County College, Bachelor of Science Nursing at Siena Heights University, Master of Science Nursing at Walden University, and is currently pursuing her Doctor of Nursing Practice at Walden University. She is an American Cancer Society Reach to Recovery Volunteer and a Certified Wellness Coach.
Tammy is the recipient of the 2009 SC Nurses Foundation Palmetto Gold Top 100 Nurses, 2009 University of South Carolina Amy V. Cockcroft Nursing Fellow, 2010 Columbia VA Health Care System Diversity and Inclusion Award, 2018 Woodsmen of the World Community Leader Award, and 2020 Department of Veterans Affairs Voluntary Service Excellence Award.
Tammy is married to the Honorable Ernest A. Finney III; SC Solicitor of the Third Judicial Circuit and they are blessed with four amazing children.
Criteria for Tammy M. Finney Scholarship
Complete application
Submit a reference from a Veteran(s)
Volunteer 350hrs or more to serve Veterans at VA facilities and/or in the community (must provide documentation)
Write an essay minimum 500 words on: "What impact have Veterans made in your life and for this country?"